Hong Kong Cruise Passengers Tour
As a cruise ship passenger, you will probably only have one or two days in Hong Kong. We understand how important it is to make the most of your short time in port and to see the best of Hong Kong in a time efficient way. Book our customised private tour as your Hong Kong Shore Excursion and we guarantee that the best tour of your cruise will be the one that you take with us.
Flexible tour designed around your interests.
Available as a Walking or a Car Tour.
Pick-up at your Cruise Terminal.
Our Hong Kong Cruise Tour is available day and night allowing you to make the most of your short time in Hong Kong. Choose between an immersive Private Walking Tour, and travel-like-a-local on the world class public transport system, and a Private Car Tour. Whichever option you choose we will ensure that you make the most of your limited time.
We can combine some of the must see's like Victoria Peak and riding the Star Ferry with something a little more off the beaten track to ensure that you see Hong Kong for what it really is; a city of contrasts where the metropolis sits side by side with national parkland, where the super-wealthy walk shoulder to shoulder with people living in poverty, it is a city where east truly does meet west like in no other. Make sure you don't fill up at your ships buffet, Hong Kong is a food lovers paradise! How about visiting to one of the worlds cheapest Michelin Star restaurants on your Hong Kong Cruise Tour?
We offer pick-ups from both Kai Tak Cruise Terminal and Ocean Terminal at Harbour City in Tsim Sha Tsui.
If you are arriving into Kai Tak Terminal please be aware that it is under serviced by public transport. If you are booking a Walking Tour with us we strongly suggest that you book a private one way transfer out of Kai Tak so that we are not reliant on the taxis. We could easily end up waiting for an hour plus! Our private transfer service out of Kai Tak can be added on when booking. Ocean Terminal is in town and has no issues with transport.
If you are arriving by cruise ship and flying out of Hong Kong International Airport on the same day we suggest booking a car tour. Your luggage can stay with you throughout the day and we will drop you off at the airport at the end of your tour. Simply add on an Airport Drop-off when booking. If you wish to book a Walking Tour please go to Kowloon Station Airport Express and check-in for your flight before your tour. We will meet you at Kowloon Station once you have your boarding passes and have handed over your luggage to the airline.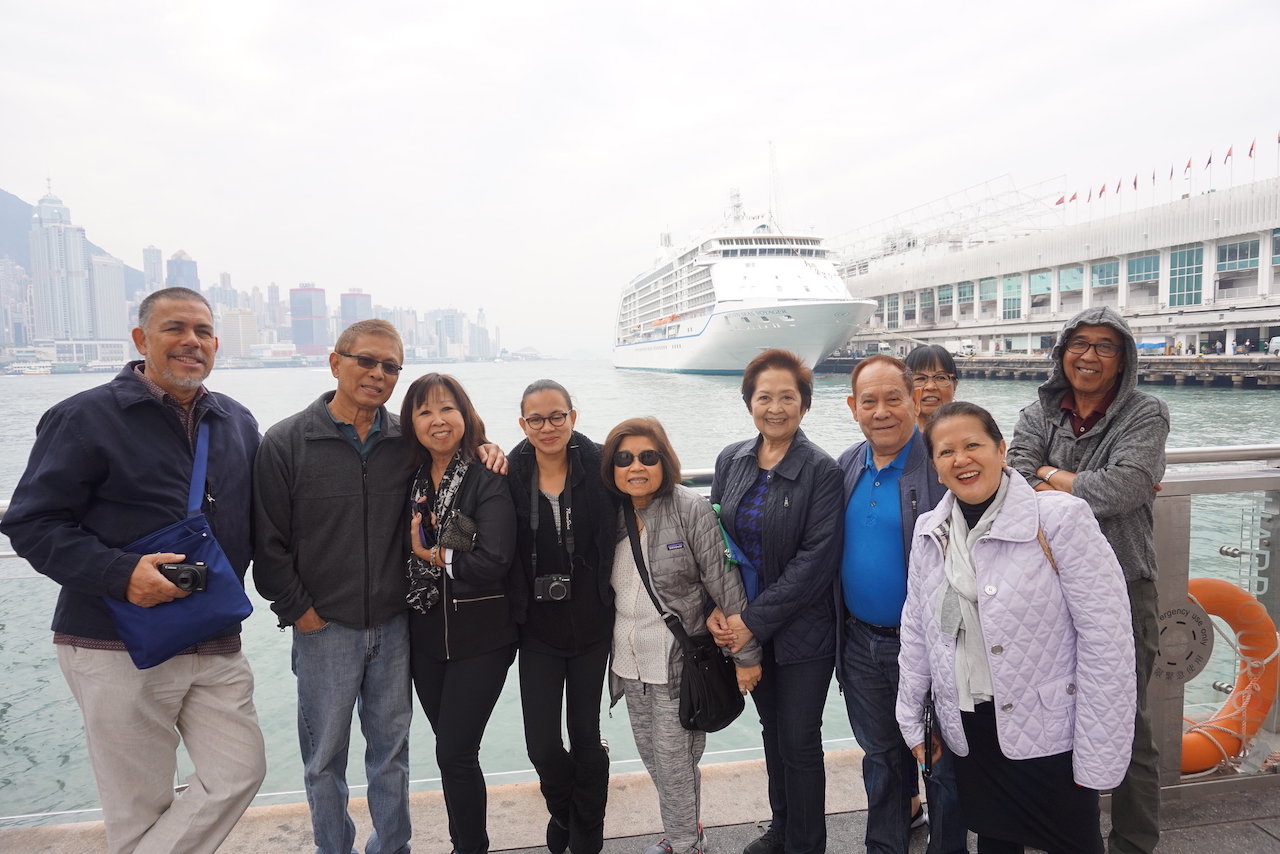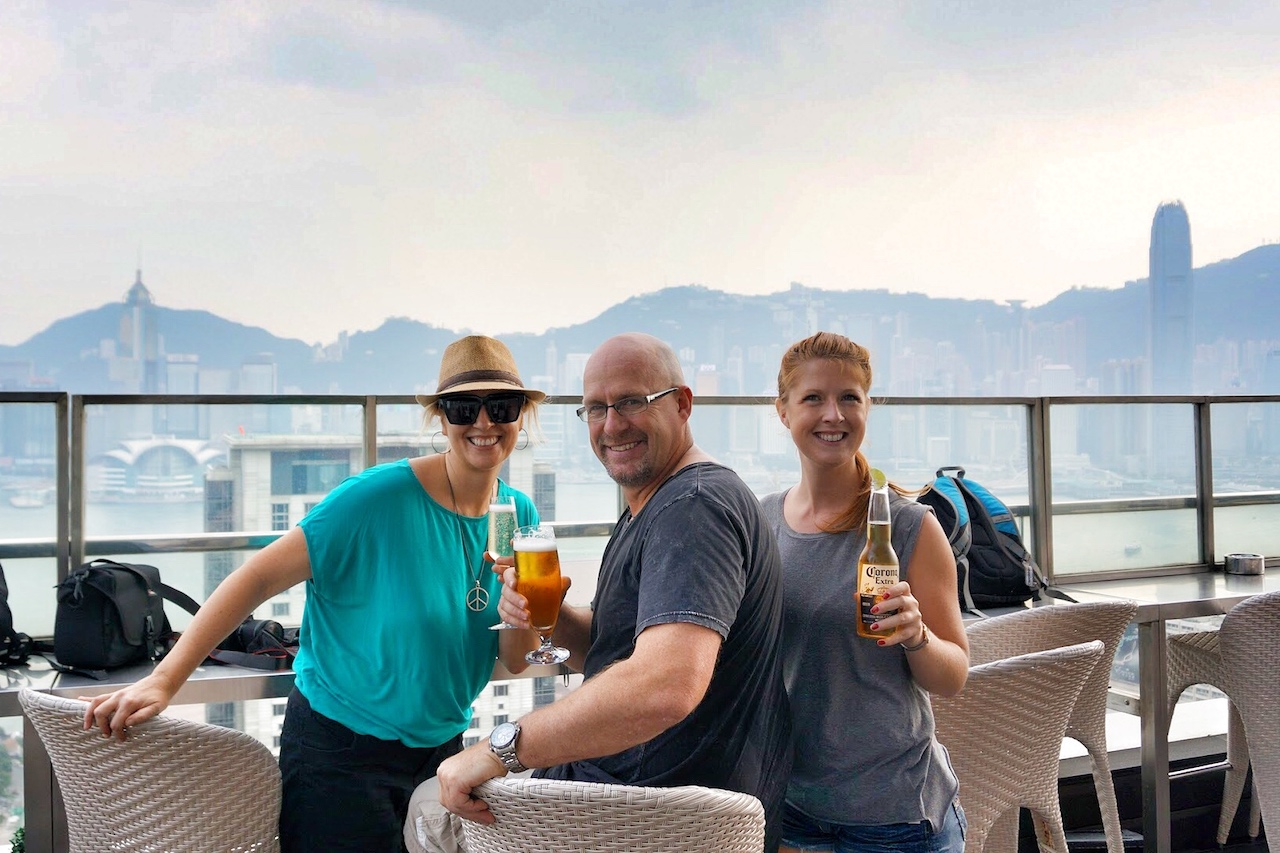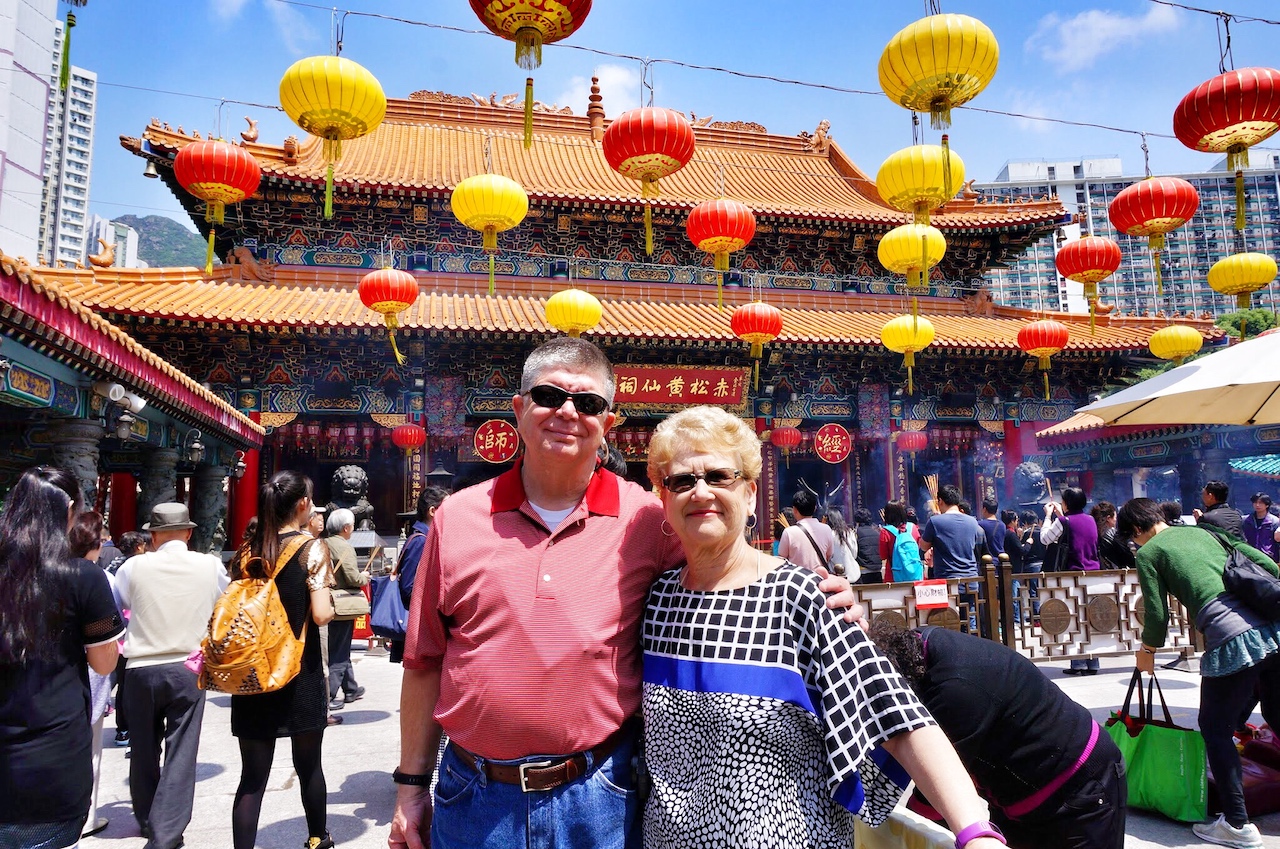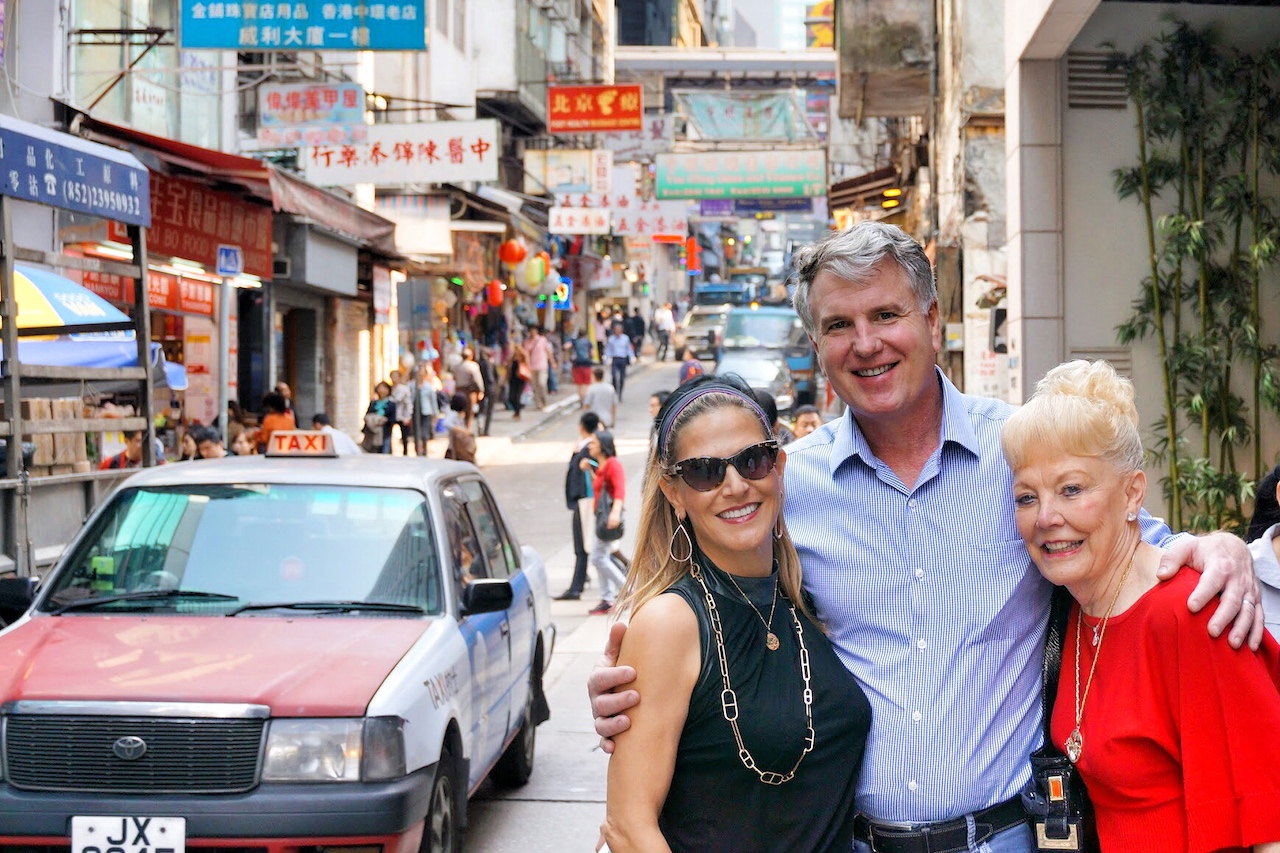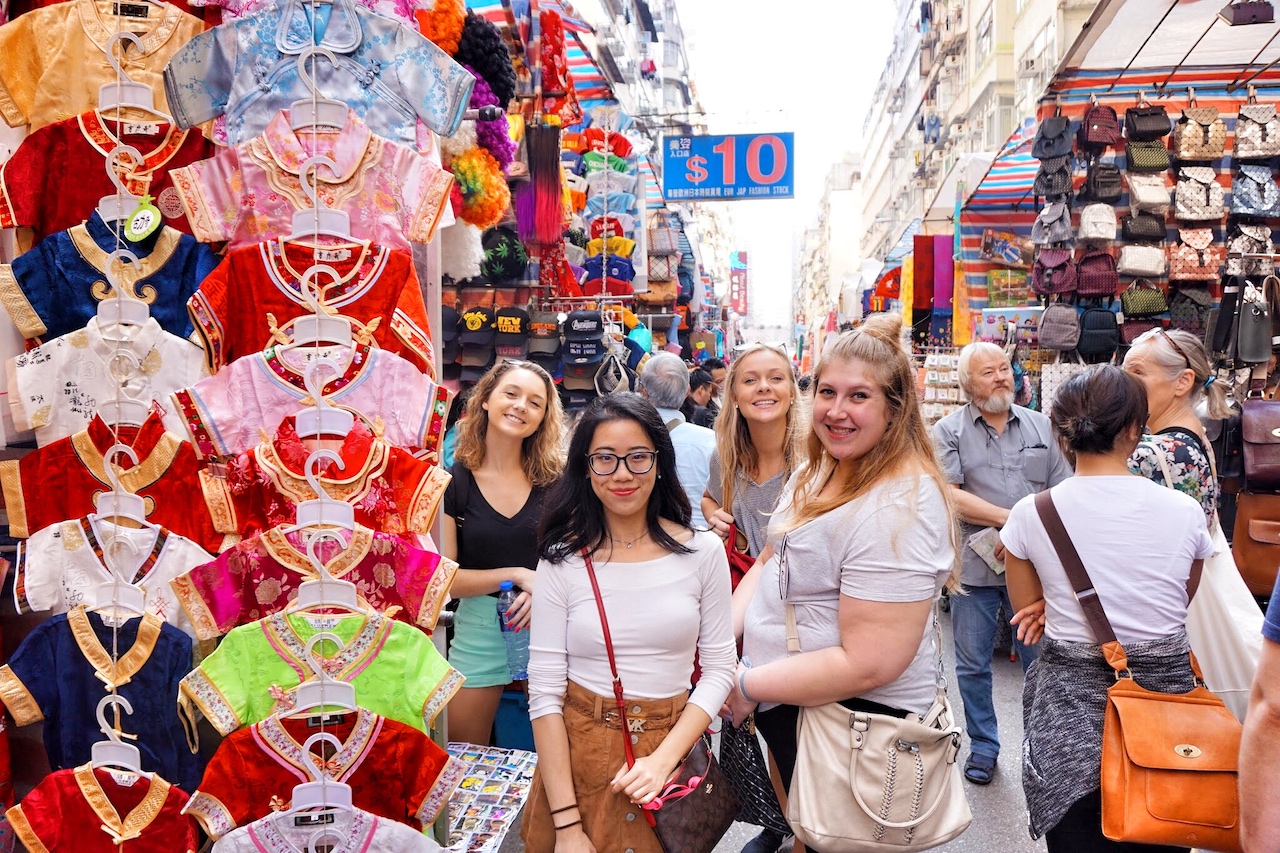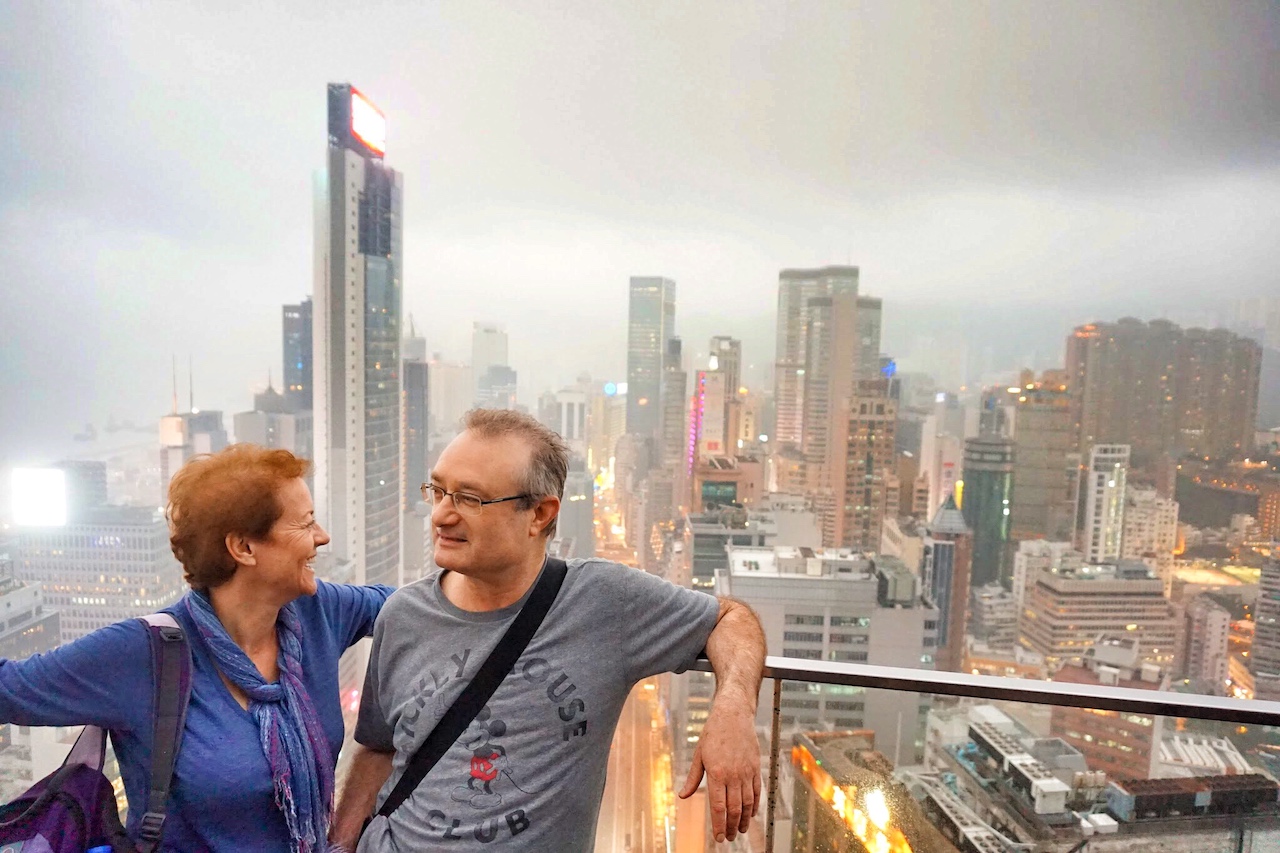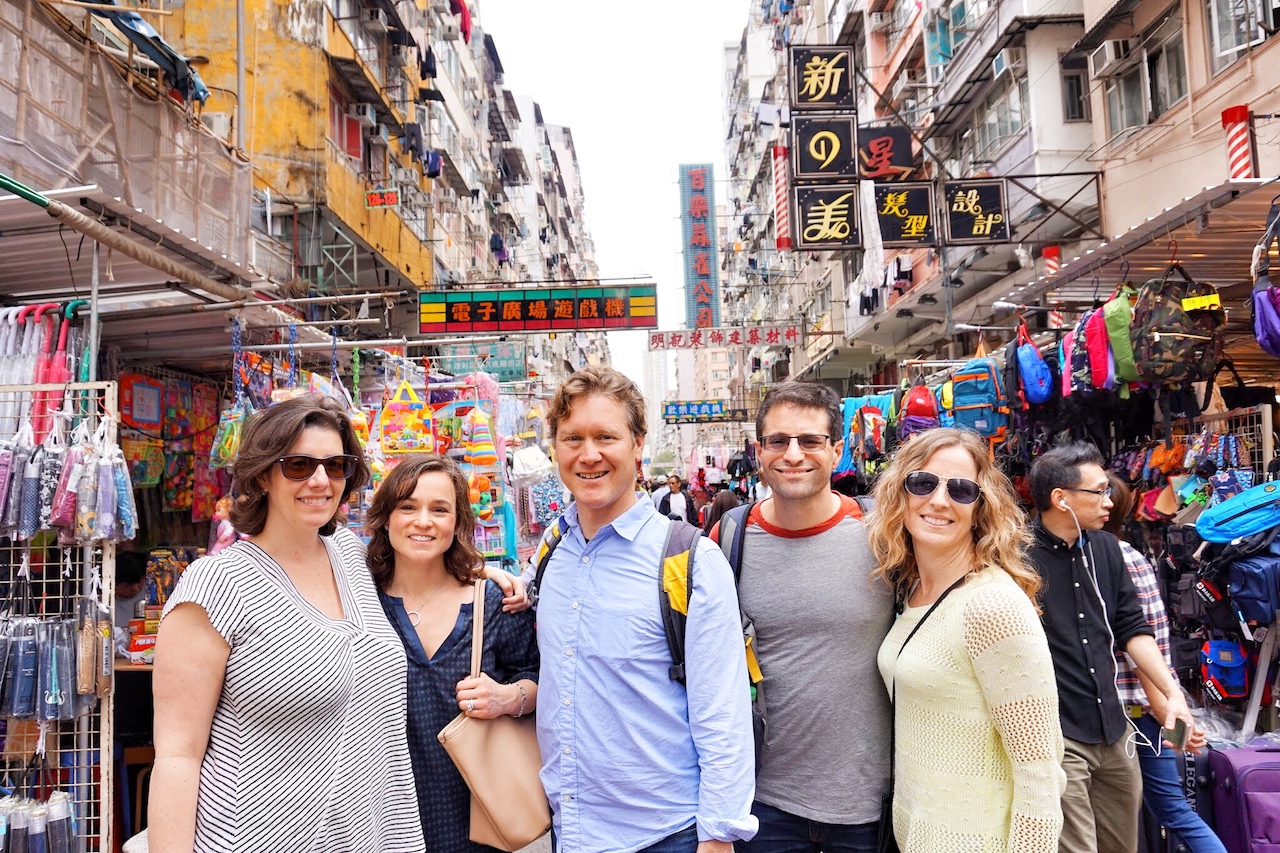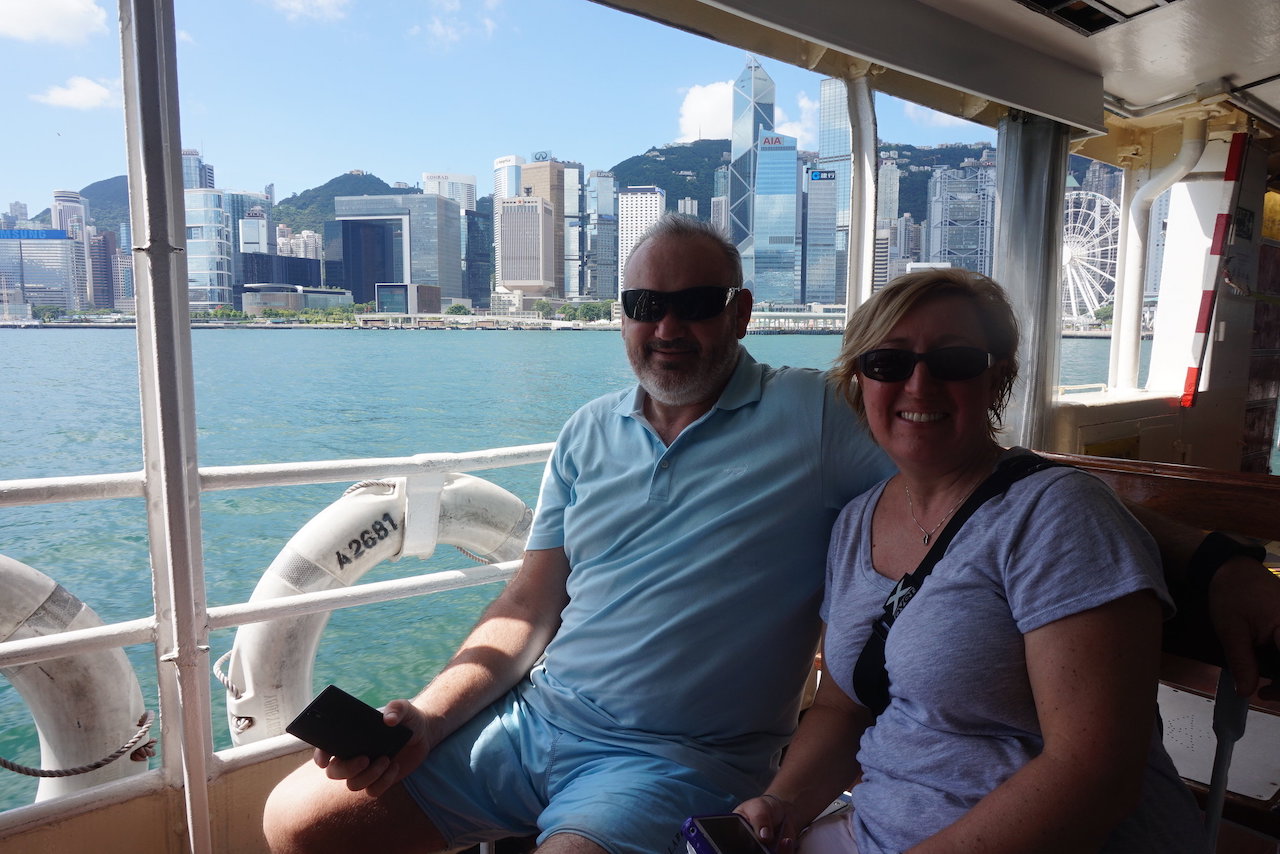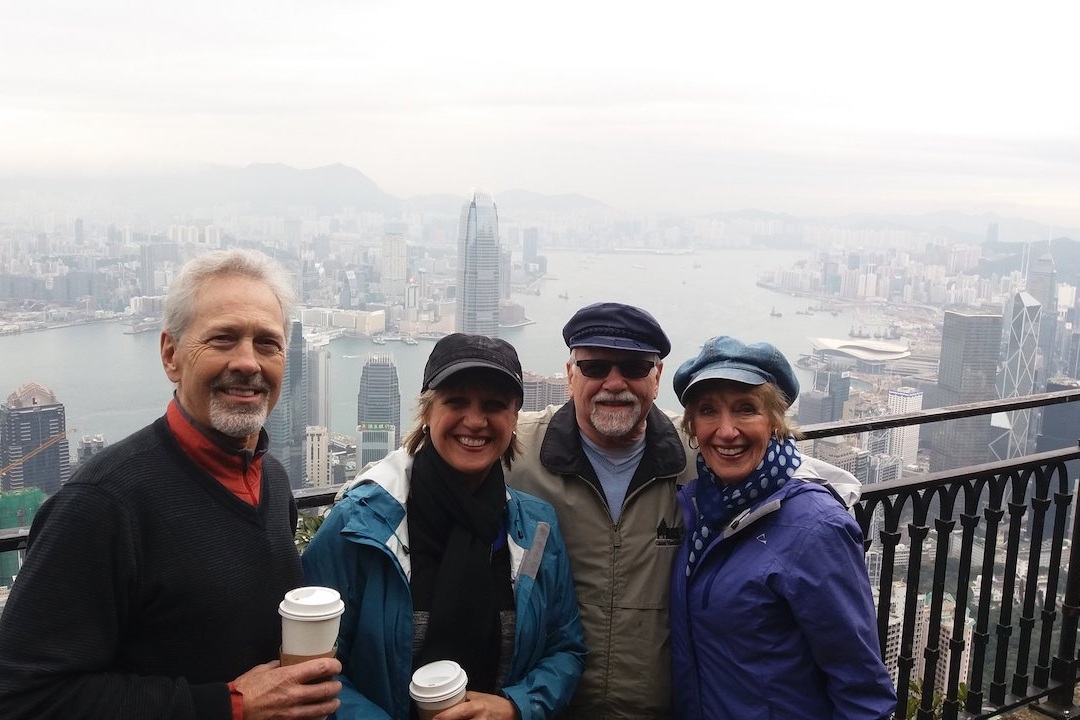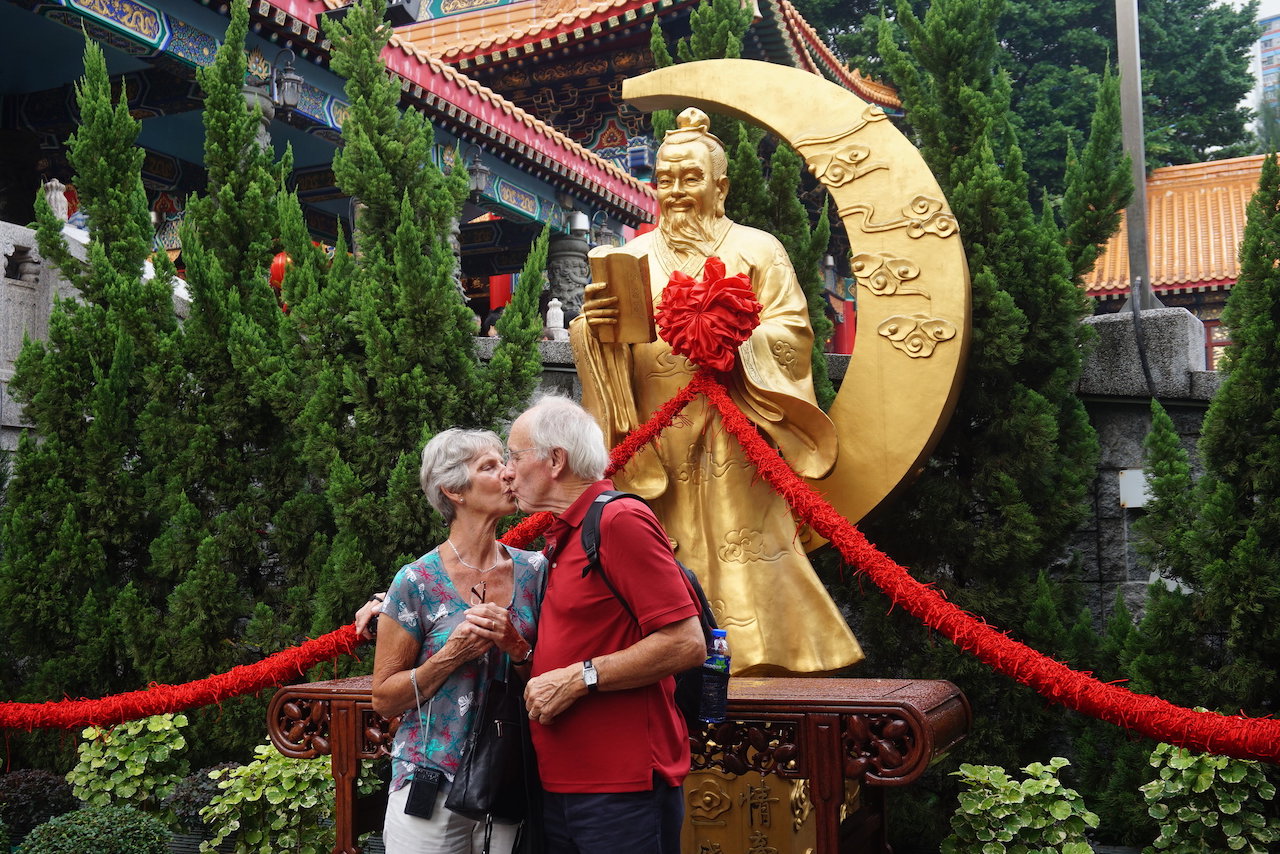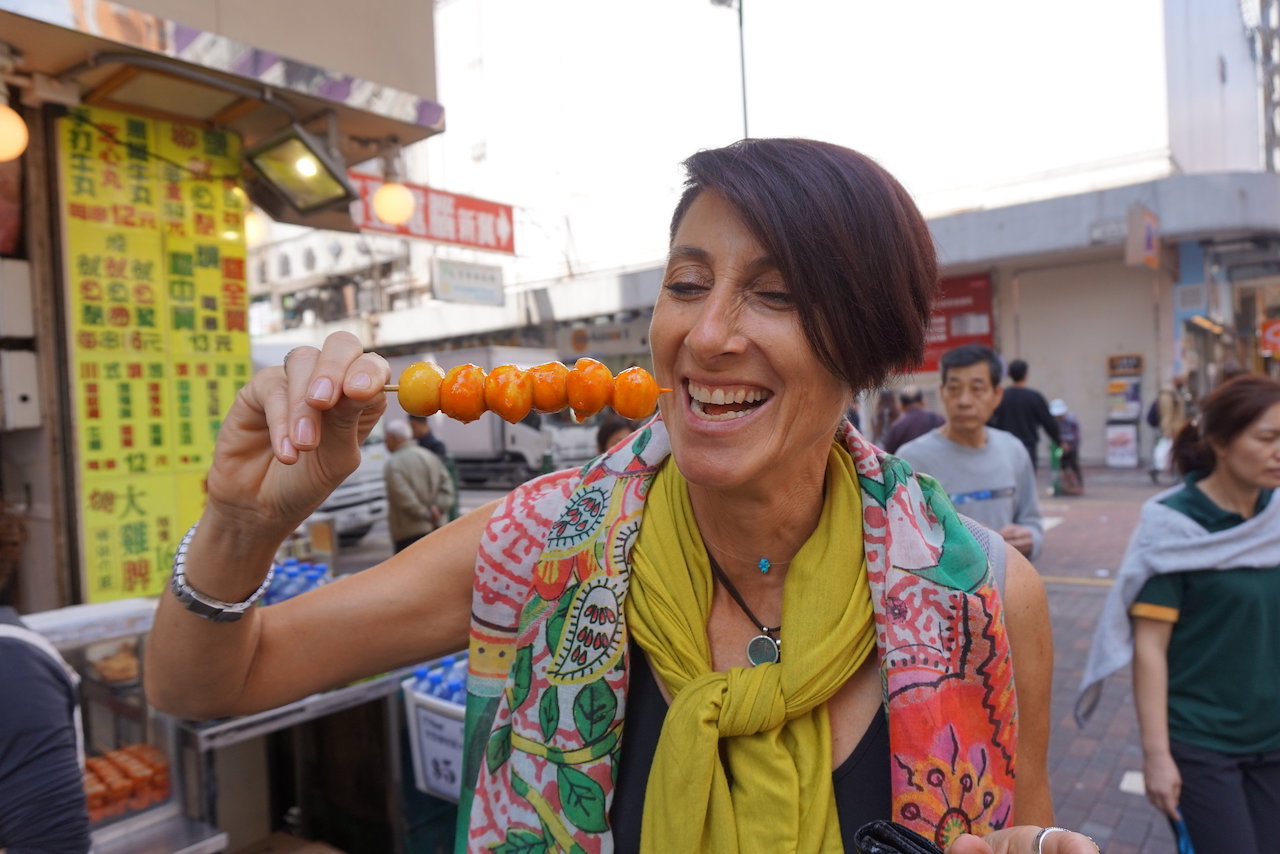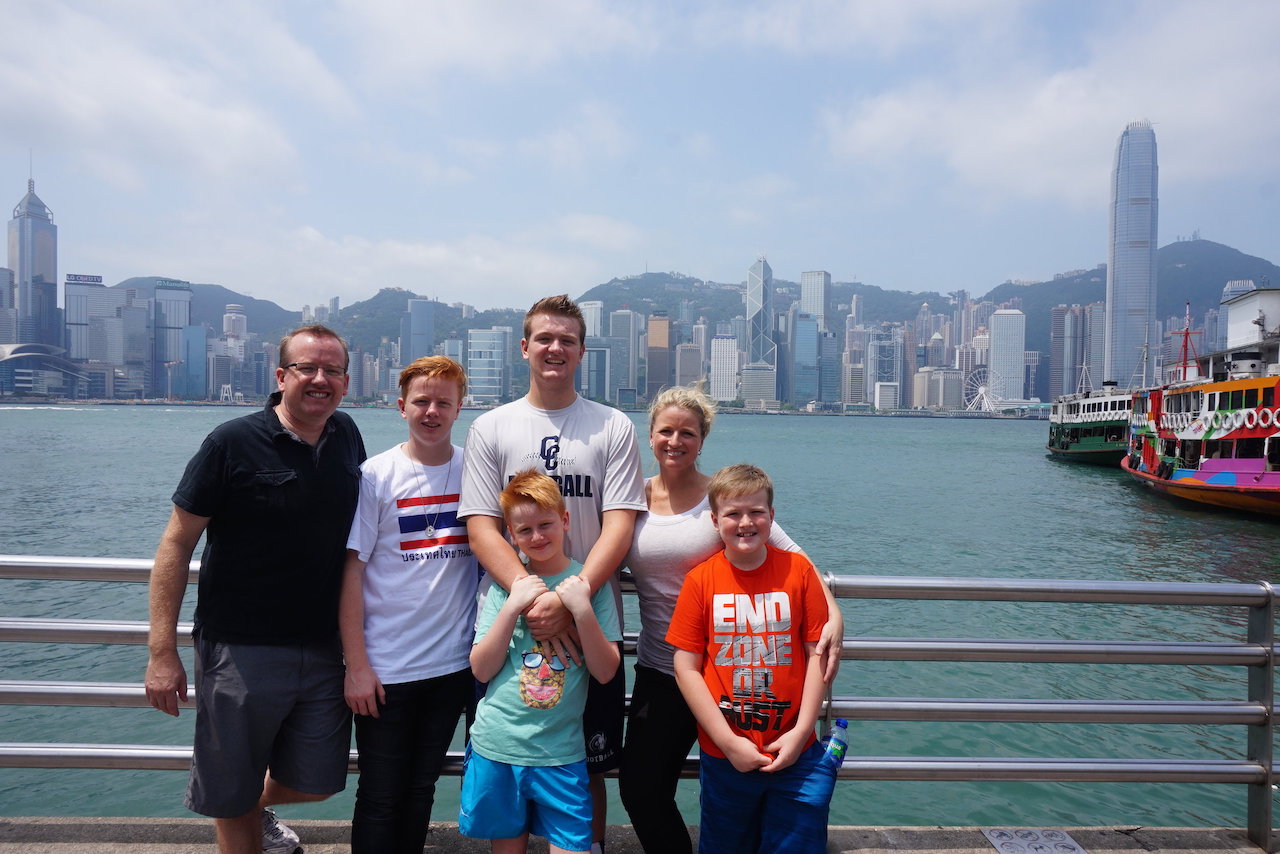 All prices listed are in HK$ and are the total price for the tour.
Our one way transfer service by Private Car out of Kai Tak terminal for Walking Tours is HK$375 per car. This can be added on when booking.
| | | | | |
| --- | --- | --- | --- | --- |
| Walk | 1-2 People | 3 People | 4 People | 5 People |
| 4 Hours | 2700 | 3150 | 3600 | 4000 |
| 5 Hours | 3000 | 3450 | 3900 | 4300 |
| 6 Hours | 3300 | 3750 | 4200 | 4600 |
| 7 Hours | 3600 | 4050 | 4500 | 4900 |
| 8 Hours | 3900 | 4350 | 4800 | 5200 |
| | | | | |
| --- | --- | --- | --- | --- |
| Car | 1-2 People | 3 People | 4 People | 5 People |
| 4 Hours | 3900 | 4300 | 4700 | 5100 |
| 5 Hours | 4500 | 4900 | 5300 | 5700 |
| 6 Hours | 5100 | 5500 | 5900 | 6300 |
| 7 Hours | 5700 | 6100 | 6500 | 6900 |
| 8 Hours | 6300 | 6700 | 7100 | 7500 |
Children aged 11 years and under join the tour free of charge but do take up a seat in the car on Car Tours. Anyone aged 12 or over is counted as a full person. Our cars can seat a maximum of 5 passengers plus the guide and driver. For numbers over 6 please book an additional tour with additional guide or ask us to invoice you for an additional car only. Or if you are a group of 6 you can take the transfer solo and meet your guide in town. For Big Buddha excursions there is a surcharge of HK$150 per hour due to the restricted access on Lantau for cars. For Walking Tours with numbers over 6 people add HK$300 per addition. Prices do not include entrance fees (if any) or any food/drinks which you choose to buy during your Hong Kong Excursions.
We cover the following topics on every Hong Kong Cruise Tour, how much detail we go into depends on how interested you are in each topic! Colonial History, Opium Wars, WW2 History, Politics, Current Affairs, Day To Day Life Of The Average Hong Konger, Poverty, The Housing Crisis, Religion, Education, Food, Architecture, Language.
LENGTH: 4 to 8 hours.
STARTING POINT: We can start your Hong Kong Excursions at the Ocean Terminal, at Kai Tak Terminal or in town.
STARTING TIME: Any time from 8am to 6pm (8 hour tours must start by 3pm)
FINISHING POINT: We can drop you back off at the Cruise Terminal, at the Airport or anywhere else in town.
WHAT TO WEAR: Comfortable shoes.
WEATHER CONDITIONS: All tours takes place as scheduled except under Red/Black storm warning or Typhoon #8 or above. For up to date information see the Hong Kong Observatory website.