Hong Kong Airport Layover Tour
If you have 6-hours or more between flights make the most of your time and book a Hong Kong Layover Tour. You will be whisked from Hong Kong International Airport into the city in 30 minutes via the Hong Kong Airport Express. See the best view in the world from Victoria Peak, ride the Star Ferry, enjoy an authentic dim sum brunch with the locals, or maybe have a cocktail in a rooftop bar. It sure beats sitting in the airport, doesn't it! Simply add an airport pick up to your booking or use our easy to follow instructions and take the Airport Express solo and meet us at the in-town station.
Maximise your limited amount of time.
Pick-up at Hong Kong International Airport.
Available as a Walking or Car Tour.
Our Hong Kong tours from airport are available day and night allowing you to make the most of your short time in Hong Kong. Choose between an immersive Private Walking Tour, and travel-like-a-local on the world class public transport system, and a Private Car Tour. Whichever option you choose we will ensure that you make the most of your limited time.
We can combine some of the must see's like Victoria Peak and riding the Star Ferry with something a little more off the beaten track to ensure that you see Hong Kong for what it really is; a city of contrasts where the metropolis sits side by side with national parkland, where the super-wealthy walk shoulder to shoulder with people living in poverty, it is a city where east truly does meet west like in no other. Make sure you don't fill up on aeroplane food, Hong Kong is a food lovers paradise. How about visiting to one of the worlds cheapest Michelin Star restaurants on your Hong Kong Layover Tour?
We suggest meeting one hour after your flight arrival time if we are meeting you at Hong Kong Airport and 1.5 to 2 hours after your flight arrival time if we are meeting you at Hong Kong station. If you would like some extra time to freshen up after landing add an extra 30 mins on.
We suggest finishing your tour at Hong Kong Station at least two hours before your next flight. This allows lots of time for getting back to the Airport (30 minutes on the Airport Express) and getting back through security to your gate. At a minimum we should finish 1.5 hours before your flight. If you are taking the Private Car Tour option we can drop you back off at the airport.
If you have luggage you can use the left luggage facilities at Hong Kong Airport or, if taking a Private Car Tour you can bring it with you.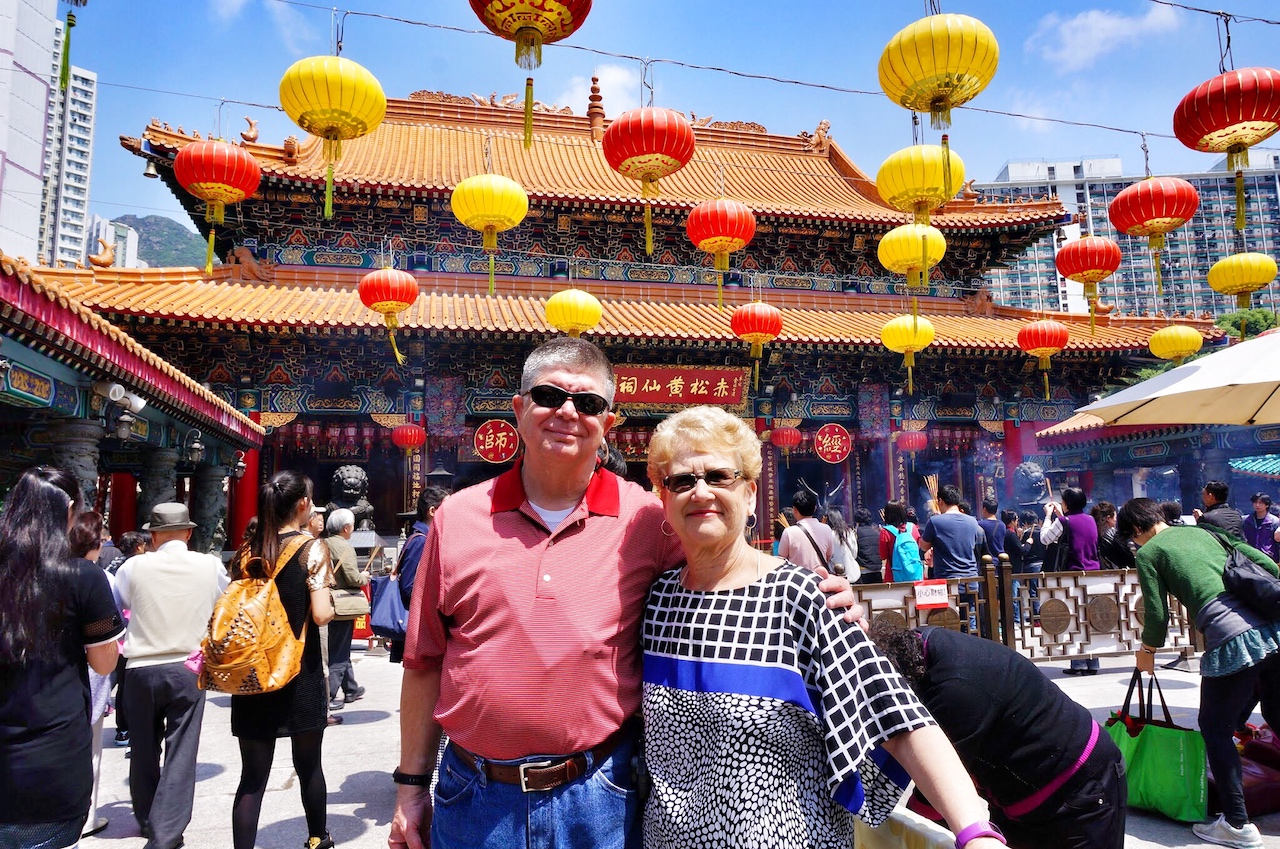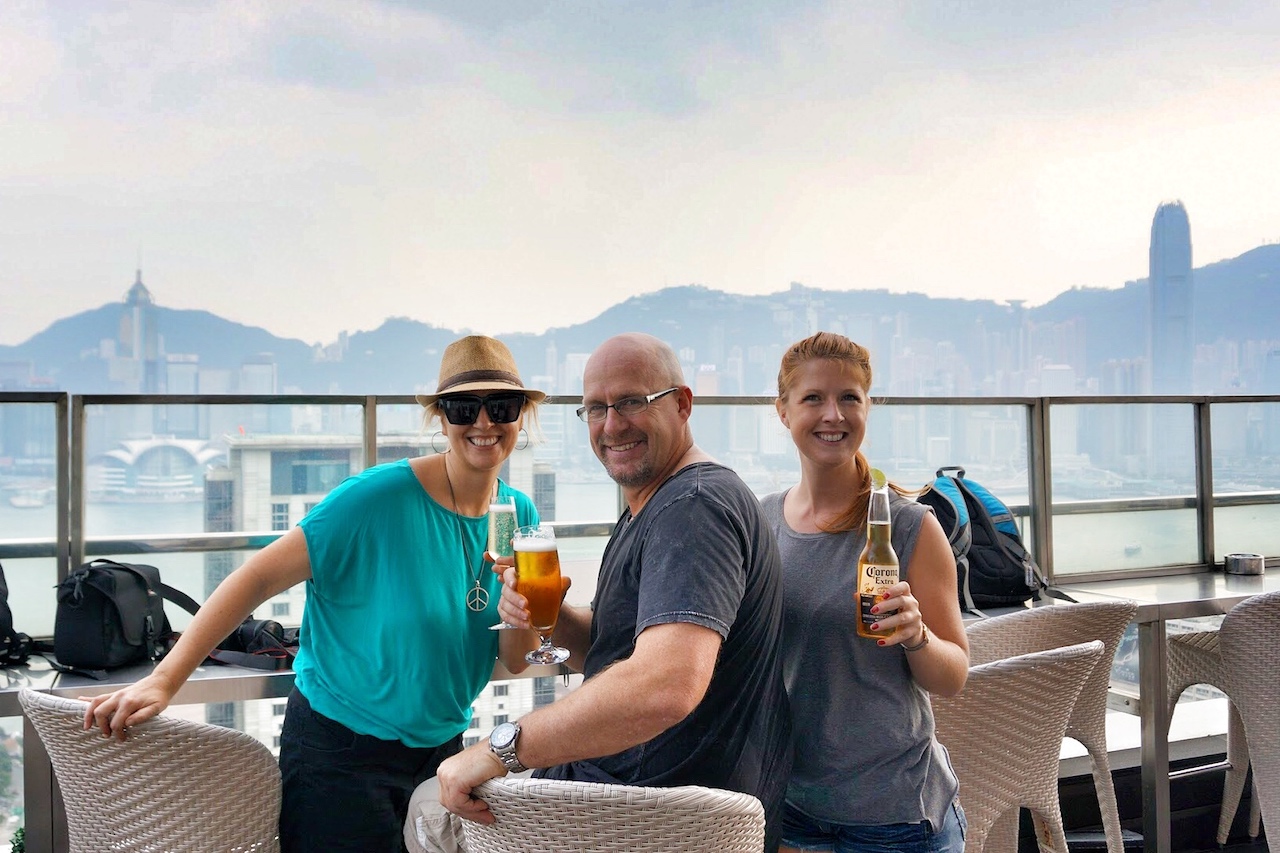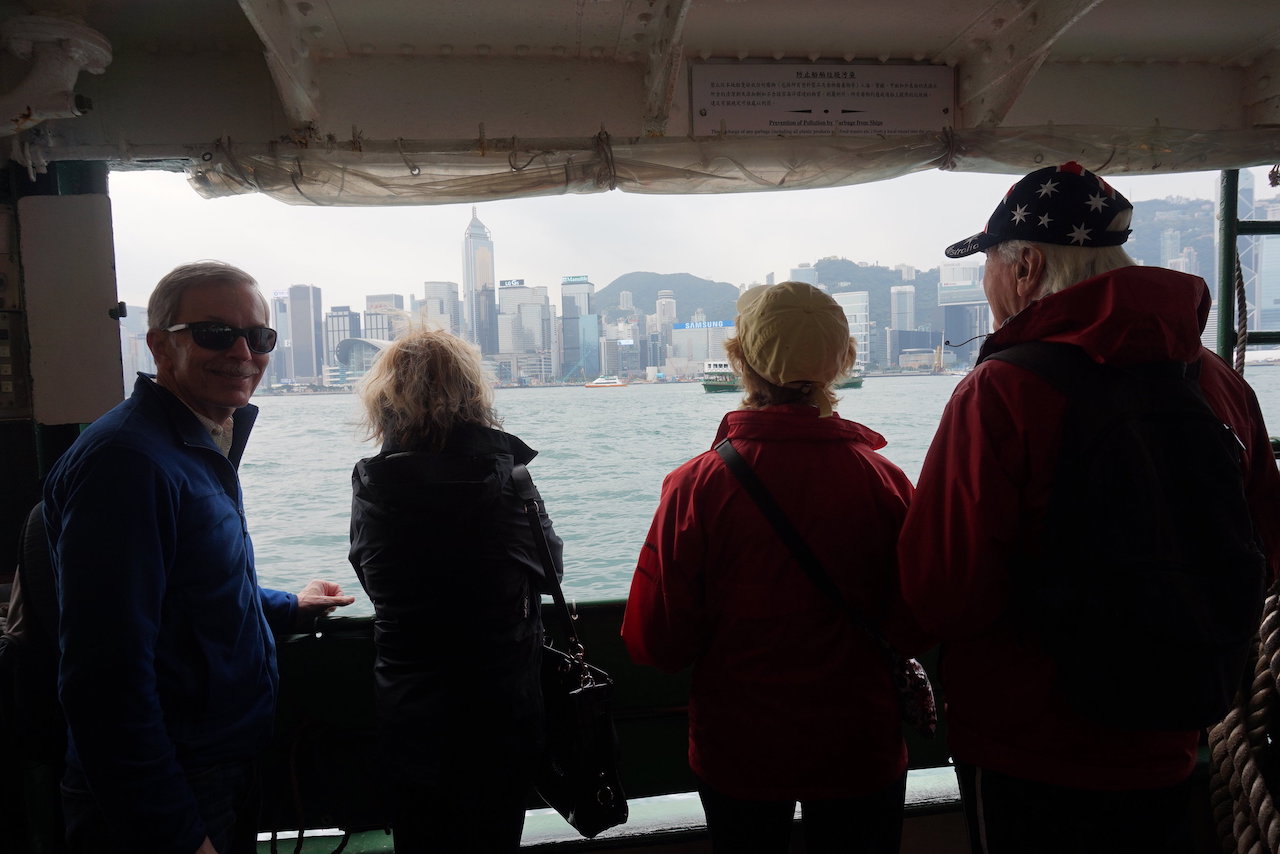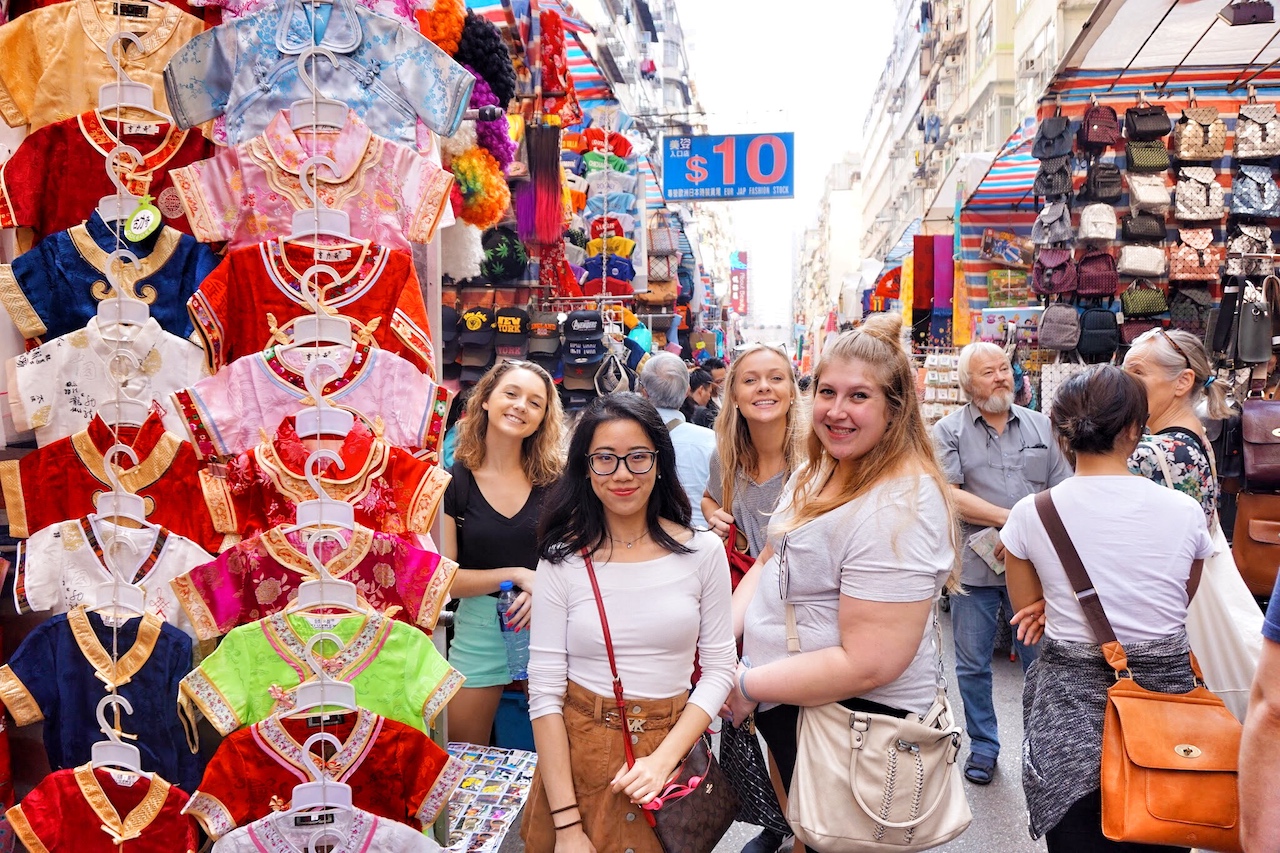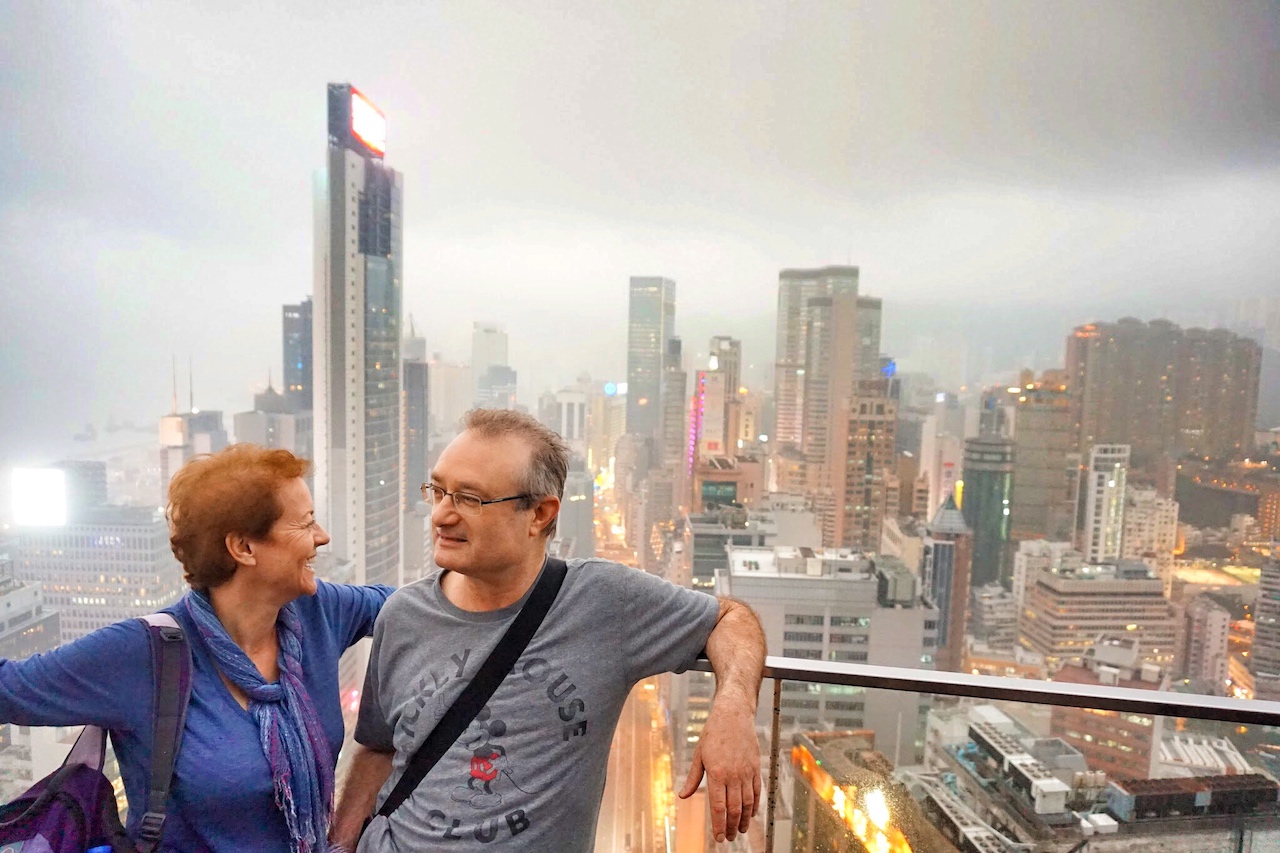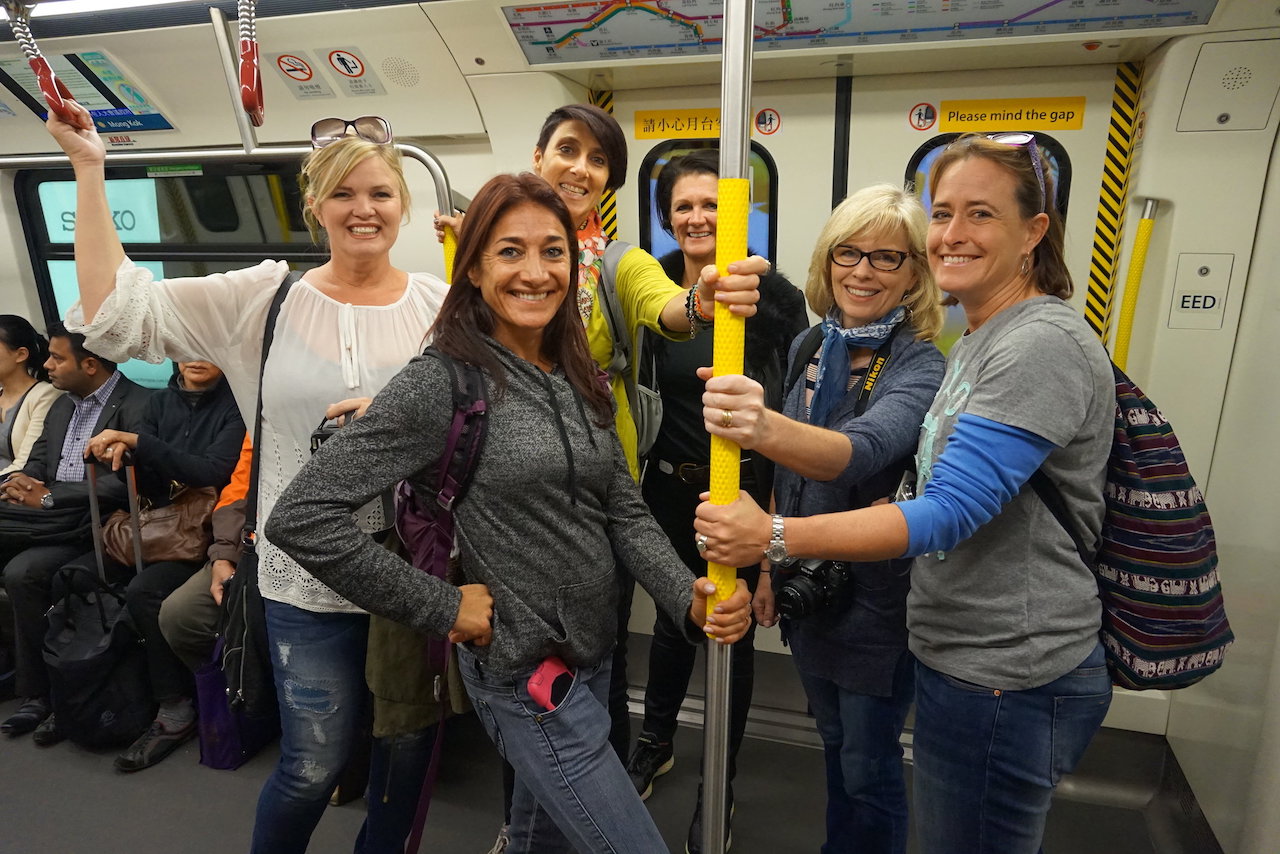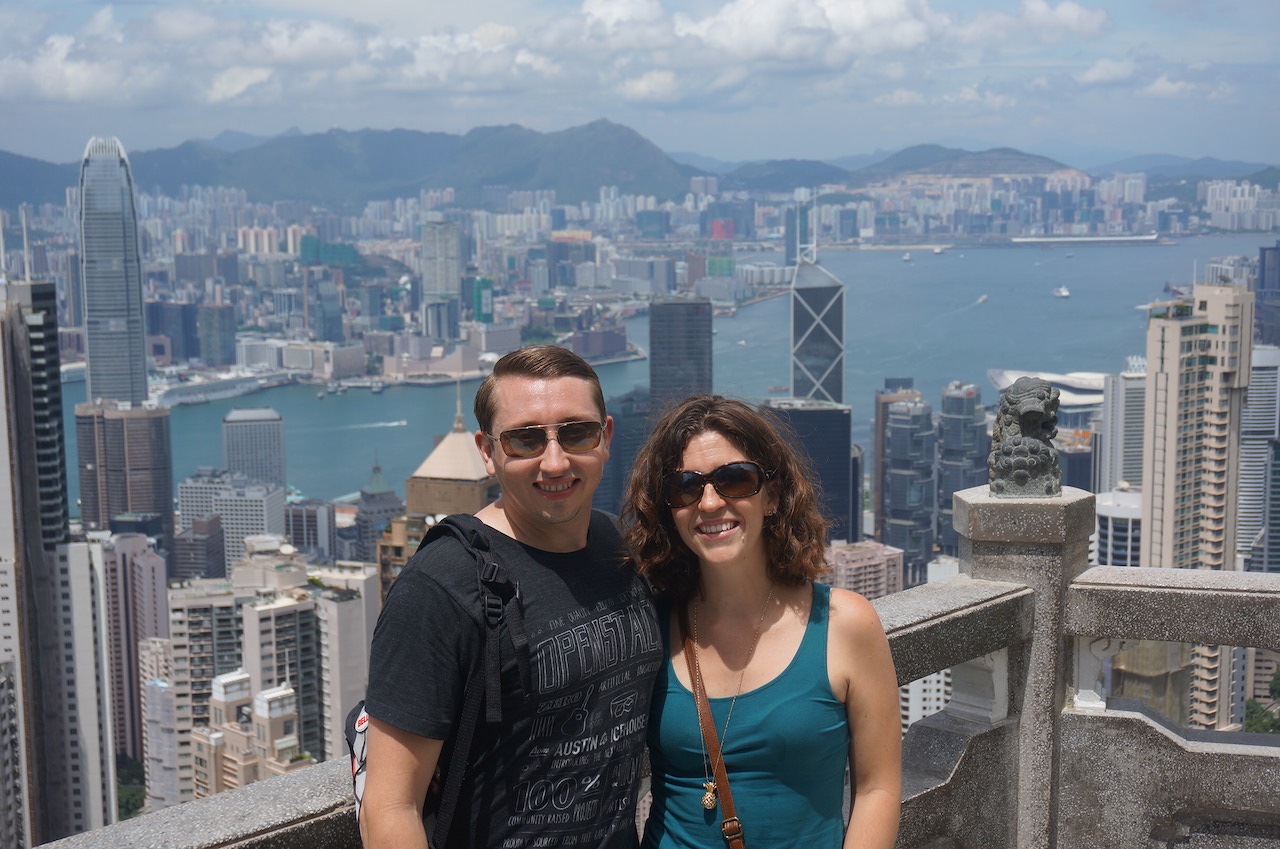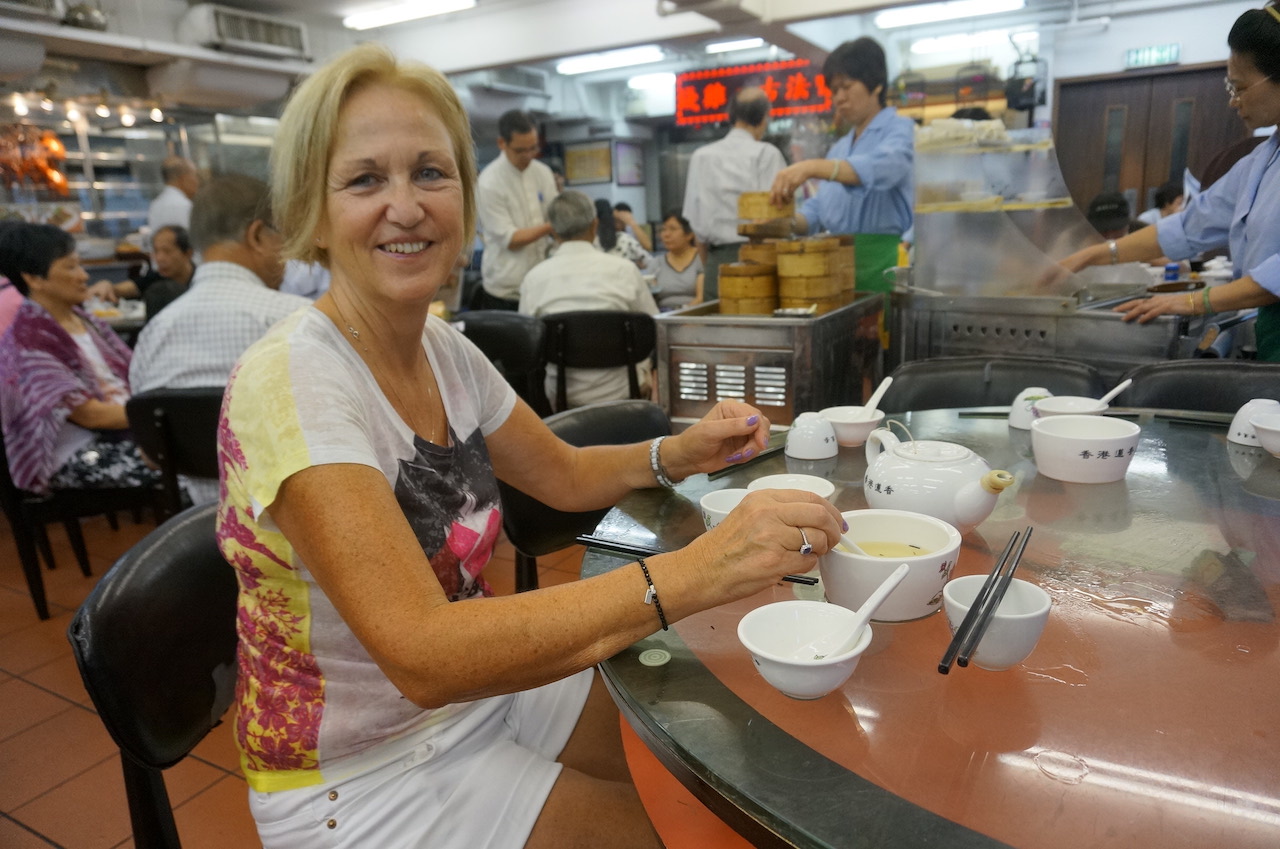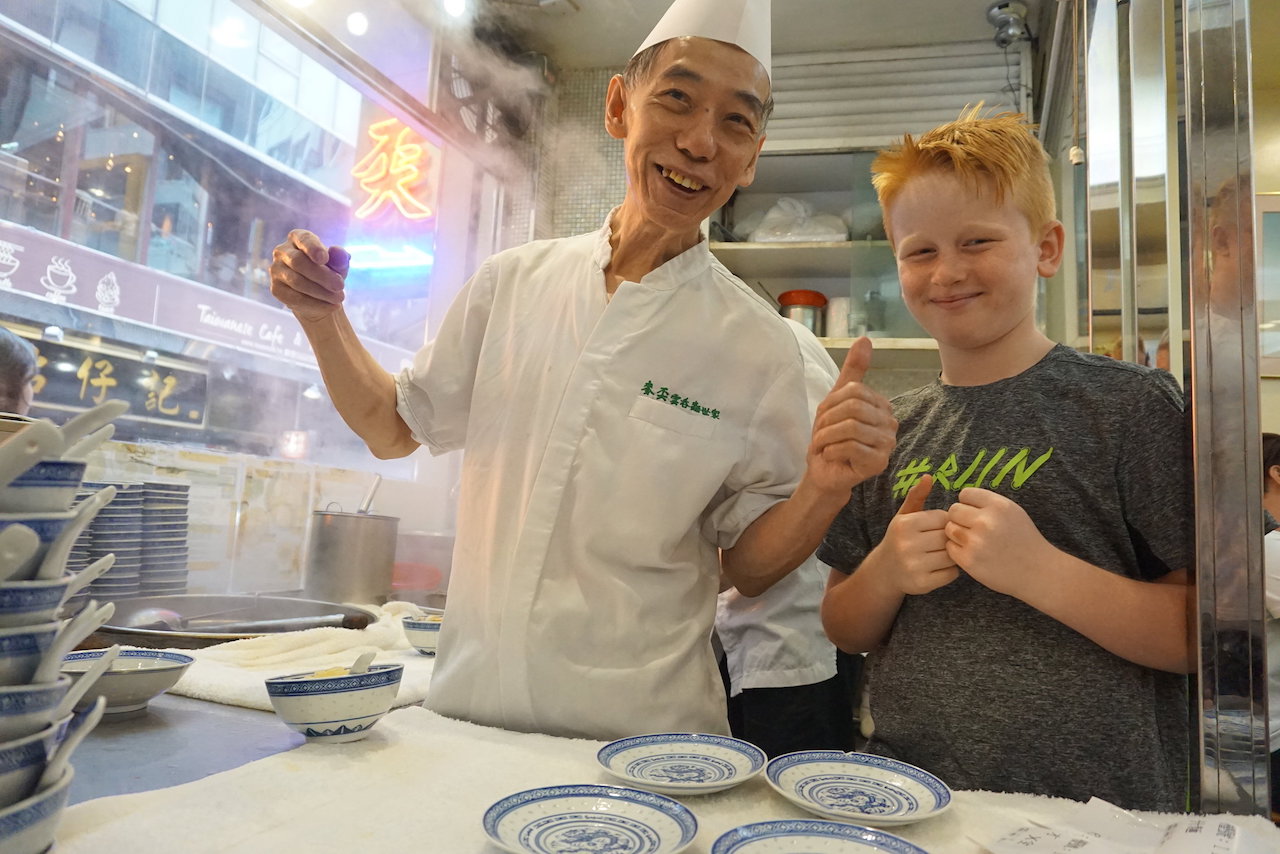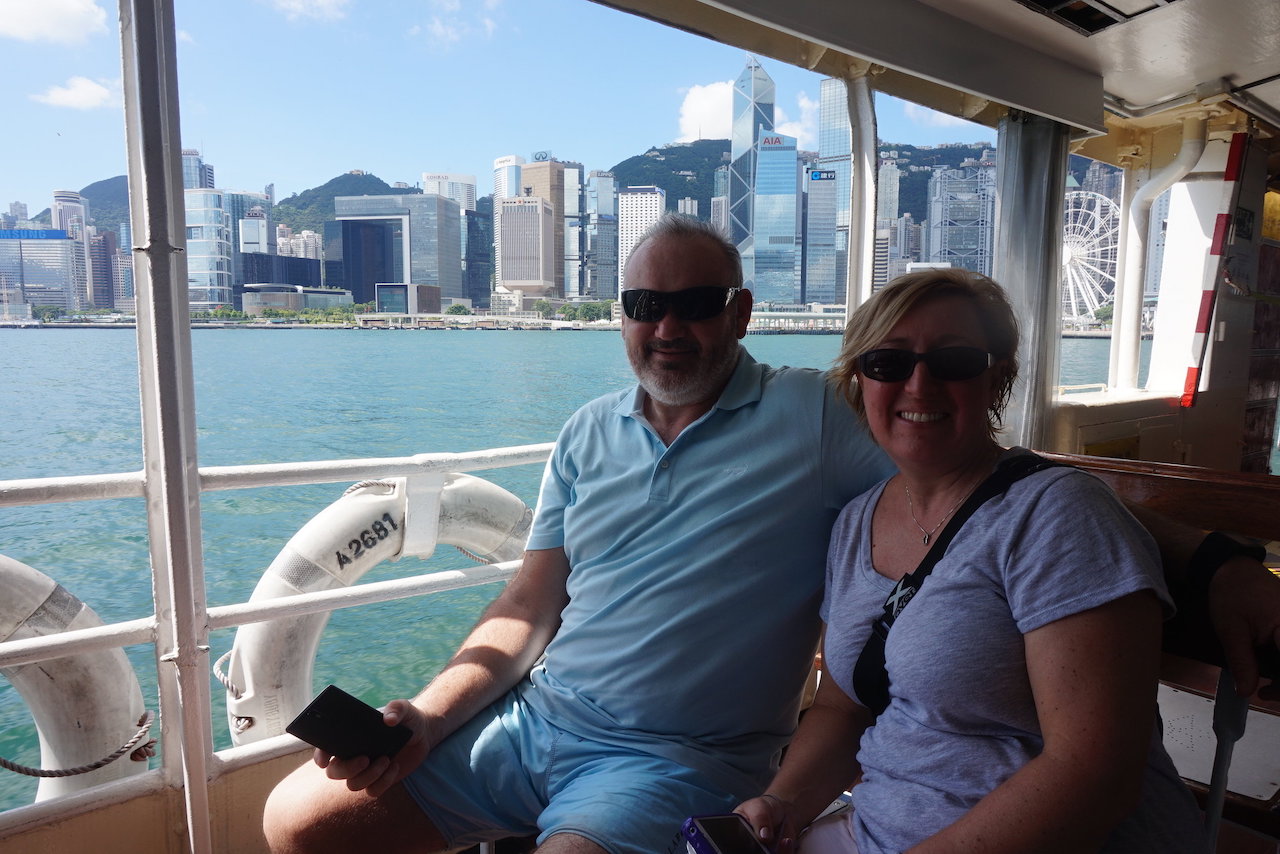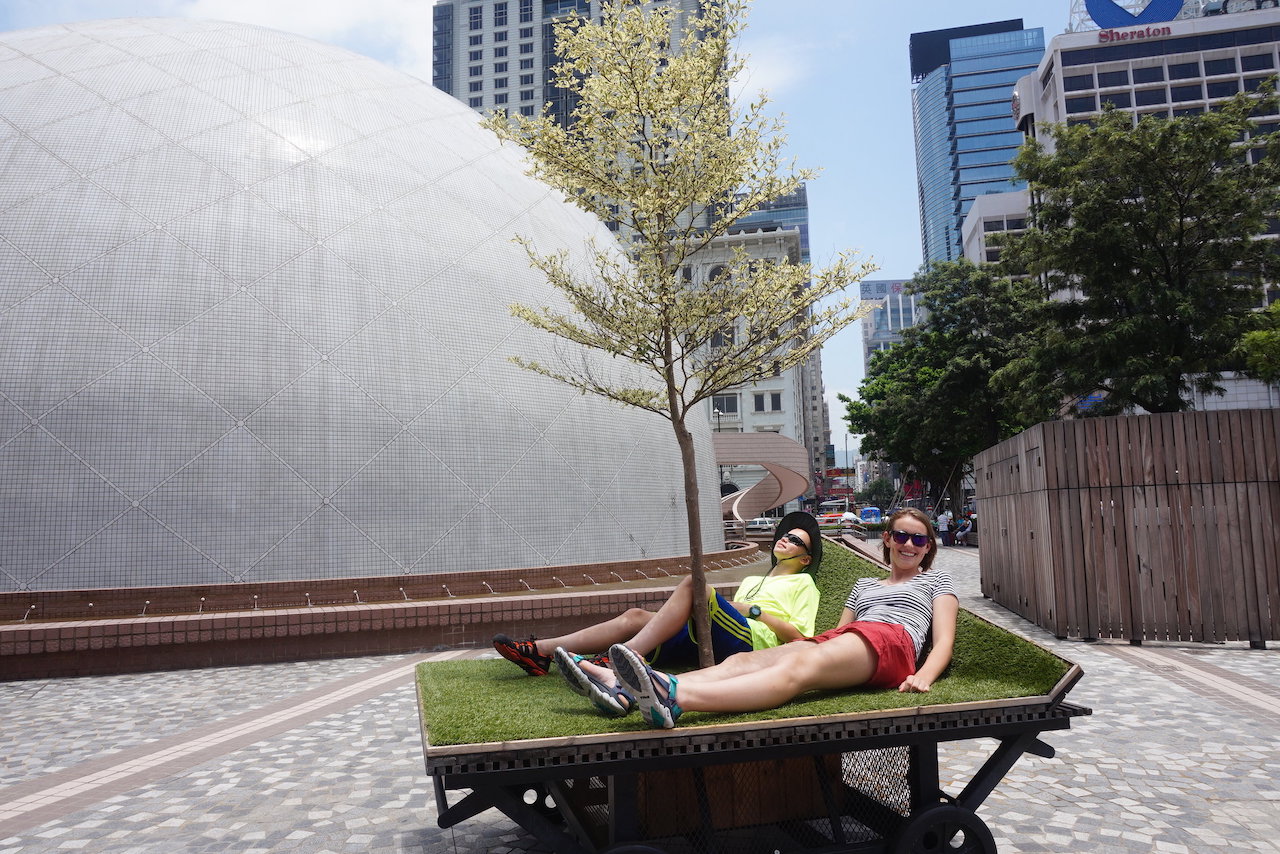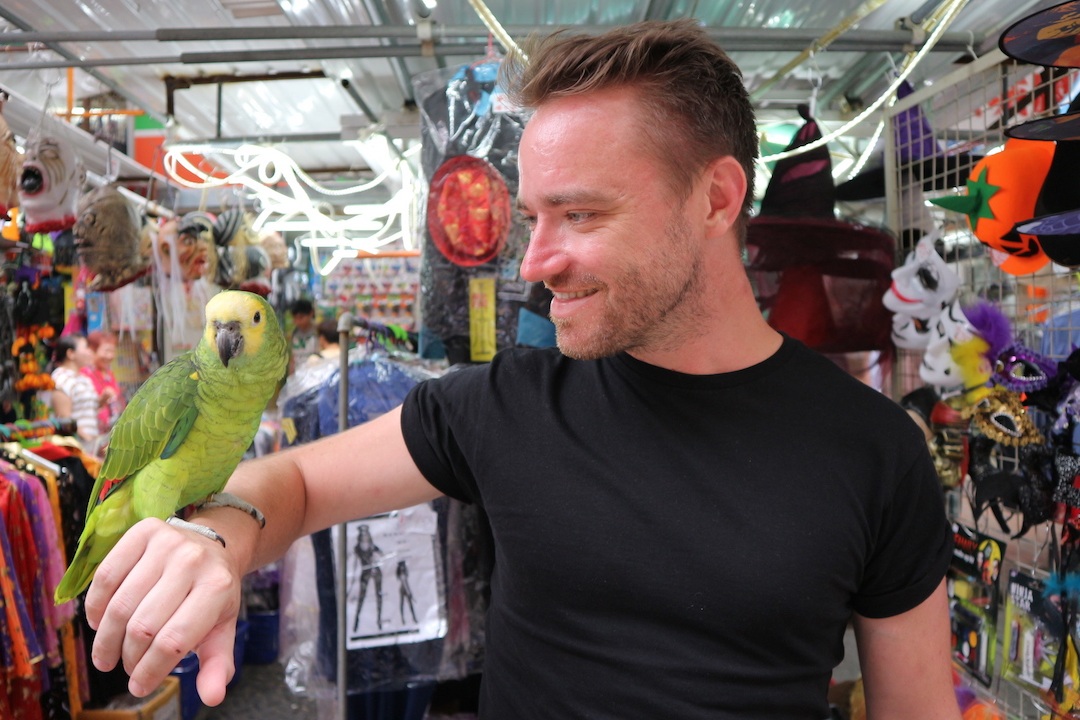 All prices listed are in HK$ and are the total price for the tour.
Walking Tour pricing includes Round Trip Airport Express tickets. Car Tour pricing includes Airport Pick-up & Drop-off. You must select these 'add on's' when booking.
| | | | | |
| --- | --- | --- | --- | --- |
| Walk | 1-2 People | 3 People | 4 People | 5 People |
| 4 Hours | 3075 | 3650 | 4225 | 4750 |
| 5 Hours | 3375 | 3950 | 4525 | 5050 |
| 6 Hours | 3675 | 4250 | 4825 | 5350 |
| 7 Hours | 3975 | 4550 | 5125 | 5650 |
| 8 Hours | 4275 | 4850 | 5425 | 5950 |
| | | | | |
| --- | --- | --- | --- | --- |
| Car | 1-2 People | 3 People | 4 People | 5 People |
| 4 Hours | 4625 | 5025 | 5425 | 5825 |
| 5 Hours | 5225 | 5625 | 6025 | 6425 |
| 6 Hours | 5825 | 6225 | 6625 | 7025 |
| 7 Hours | 6425 | 6825 | 7225 | 7625 |
| 8 Hours | 7025 | 7425 | 7825 | 8225 |
Children aged 11 years and under join the tour free of charge but do require an Airport Express ticket for Walking Tours and do take up a seat in the car on Car Tours. Anyone aged 12 or over is counted as a full person. Our cars can seat a maximum of 5 passengers plus the guide and driver. For numbers over 6 please book an additional tour with additional guide or ask us to invoice you for an additional car only. For Big Buddha excursions there is a surcharge of HK$150 per hour due to the restricted access on Lantau for cars. For Walking Tours with numbers over 6 people add HK$300 per addition. Prices do not include entrance fees (if any) or any food/drinks which you choose to buy during your Hong Kong tours from airport.
We cover the following topics on every Hong Kong Layover Tour, how much detail we go into depends on how interested you are in each topic! Colonial History, Opium Wars, WW2 History, Politics, Current Affairs, Day To Day Life Of The Average Hong Konger, Poverty, The Housing Crisis, Religion, Education, Food, Architecture, Language.
LENGTH: 4 to 8 hours.
STARTING POINT: We can pick you up at Hong Kong International Airport or at Hong Kong station.
STARTING TIME: Any time from 8am to 6pm (8 hour tours must start by 3pm)
FINISHING POINT: For Hong Kong Walking Tours we will put you back on the Airport Express at the end of your tour. For Hong Kong Car Tours we can drop you back off at the airport.
LUGGAGE: Left luggage facilities are available at the Airport and at Hong Kong Station. There is lots of space available in our cars for luggage.
AIRPORT HOTELS: Pick-ups from hotels located at / near the airport are classed as Hong Kong Layover Tours. Hong Kong SkyCity Marriott, Regal Airport Hotel and Novotel Citygate are all located close to Hong Kong Airport.
WEATHER CONDITIONS: All tours takes place as scheduled except under Red/Black storm warning or Typhoon #8 or above. For up to date information see the Hong Kong Observatory website.